From Tobacco Free Kids
https://www.tobaccofreekids.org/get-involved/fda-products?eType=EmailBlastContent&eId=66bda001-fb5b-492c-b13b-8da2f3ada48e
Tell the FDA: Tobacco companies must submit e-cigarette products for review without delay!
S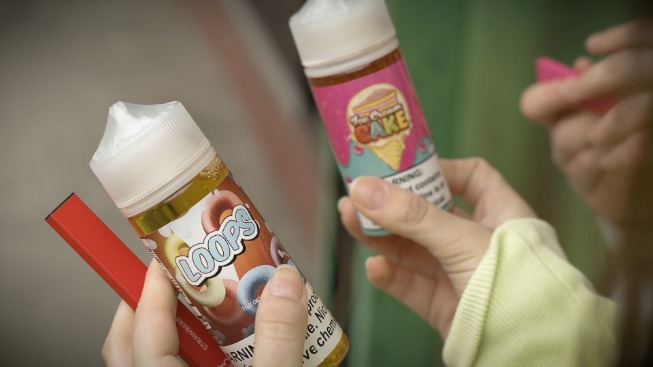 eptember 9, 2020, is the deadline for e-cigarette manufacturers to apply to the FDA to keep their products on the market. But the tobacco industry is petitioning the FDA to push this back – for six months! Now the FDA is seeking comments on the tobacco industry's proposal.
The deadline has already been pushed back, and there were years of delays before that. With 5.3 million U.S. kids using these dangerous products – and the added threat of COVID-19 – we simply can't afford any more delays.
Click on link for form:
https://www.tobaccofreekids.org/get-involved/fda-products?eType=EmailBlastContent&eId=66bda001-fb5b-492c-b13b-8da2f3ada48e